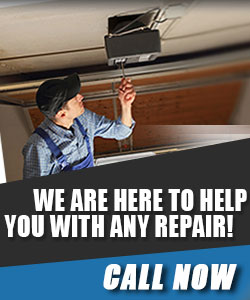 Hire Garage Door Repair Hunters Creek to take care of problems! Call us if you have any questions regarding your overhead door. Let the specialists of our company take care of issues and fix any damaged parts! We work with great equipment and have perfect knowledge of what must be done to eliminate problems!
Contact our business for quotes! Let our staff inform you about the way we work and what we can offer. You can always check out our website to see what services we offer. Send a message if you want to make an appointment for services. Is the cable snapped? Call us for immediate replacement!
Get in touch for repairs or new garage door installation! We're the best installers in Florida and have the ability to do a fine job. Every door and part is installed but also serviced perfectly so that we can ensure our customer's safety. Call us!
Call Us Now 407-270-2928